Maze game horror prank for Android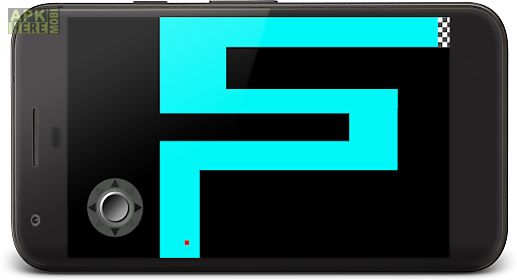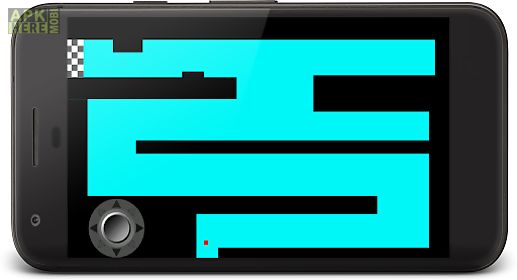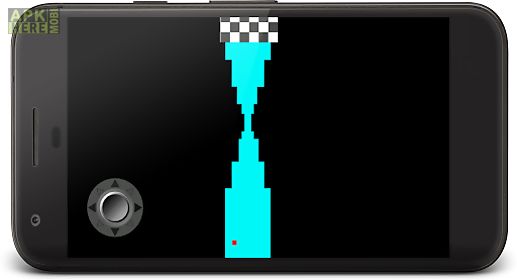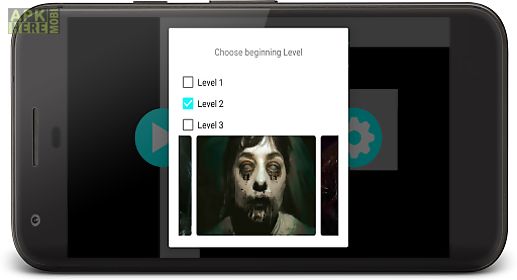 Maze game horror prank game for android description: Guide the dot through the scary maze to the goal without hitting the walls.
It starts to get interesting around the third level.
Clearing the maze on level 2 shouldn 39 t be too hard but level 3 is another story.
To play through this third maze level requires real skill to get past you might not do it on your first attempt.
Not to give too much away this game is also called the exorcist maze game and scary maze game.
This scary game is a funny prank to play on your friends (as long as they can manage their way through all the mazes).
It still ranks as one of the best scary games online.
Millions of people have played this free version of the scary maze game online and it remains an internet screamer favorite.

Related Apps to Maze game horror prank