Math sensei for Android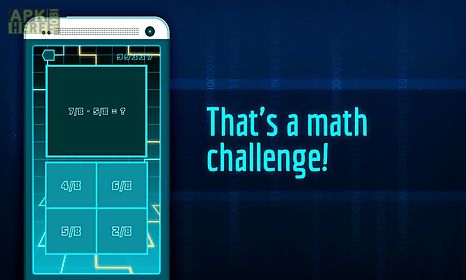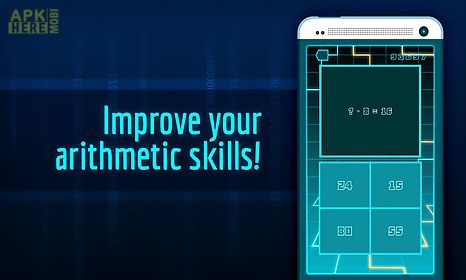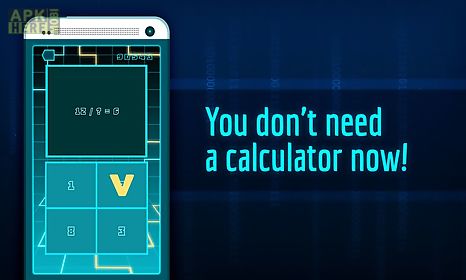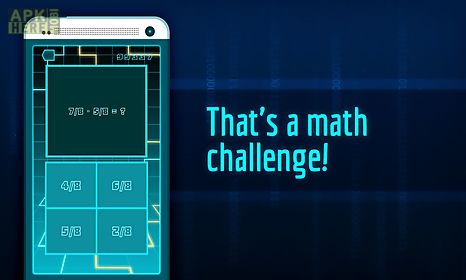 Math sensei game for android description: Math sensei will help your kid learn how to solve math problems!
Math sensei consists of many math games for kids that will make your kids school life much easier!
Download these easy math games for kids and spend some time with your child learning division multiplication subtraction and composition!
How to play.
Read the questions.
Solve math equations and choose the correct answer.
Solve as many kids math puzzles as you can and have fun!
Math sensei features: easy math kids game learning multiplication great learning game easy math testsif youre looking for good and colorful developmental games for kids youll be interested in our math puzzles for kids and preschool learning games!
Preschool games for little kids have never been such a fun!

Related Apps to Math sensei