Material design l cm11 theme for Android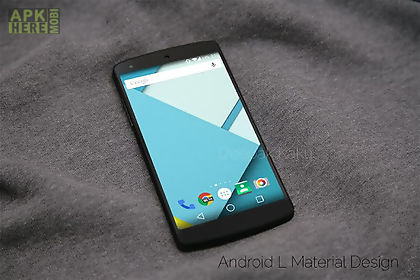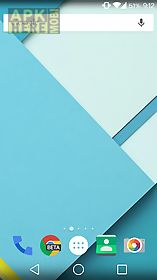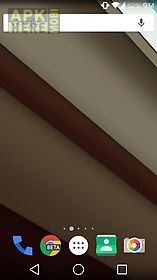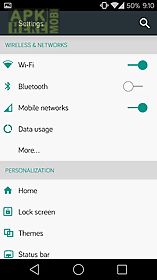 Material design l cm11 theme app for android description: please light up all stars in feedback to help us serve you better!
A better and stable android theme for everyone : dconsider buying the donate version for complete android l transformationon the link below https: play.
Store apps details? Id org.
Google.
Dk.
Android l caution: please make sure you have a custom rom installed with theme engine in it.
Like cyanogenmod roms or paranoid android or aokp roms.
This application has been strictly created for such users.
Stock users should not find this app useful as this will do nothing for you.
To enjoy this theme on your phone flash one of the above custom roms and enjoy the android l experiencehere is a release candidate of my latest cm 11 theme for android running custom theme engines like cm theme engine aokp pa.

Related Apps to Material design l cm11 theme