Matchup - memory match game for Android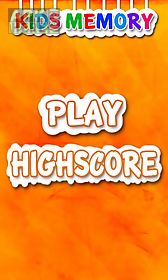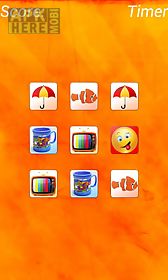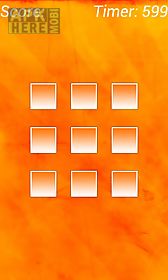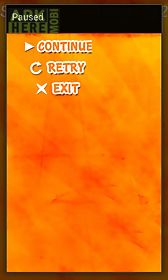 Matchup - memory match game game for android description: Matchup memory match game: improve your memorizing capability with this free memory match game.
Functionality: - all the cards will be faced downwards concealing the content on them.
- When the user taps on the card the image on the card will be revealed.
- User has to tap on the next card randomly and disclose it.
If the images on both cards matches they will disappear.
- If the images doesn t match both cards will go back to previous state.
- User has to remember the images and try to match them by opening combination of cards to score points and move to next levels.
Share the game with all your contacts.
Rate it and leave a comment.

Related Apps to Matchup - memory match game