Match match for Android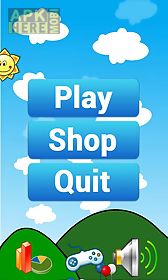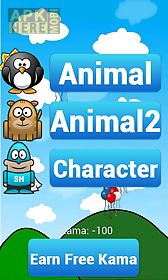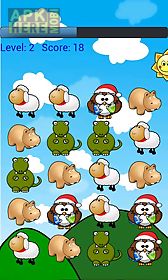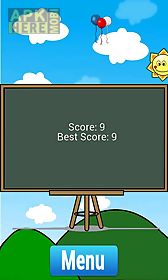 Match match game for android description: The match is a simple and fun game.
The game has many cute animal images and scenes.
You can play this game easily and leisurely.
Game play try to find the same animal images in limited time.
The play is so simple and very suitable for children.
Don t like other animal matching game we have world ranking you can compare scores with other players around the world.
Why we need read phone state and identity(read phone state) answer allows swarm to prevent fraud and create a secure environment (no personally identifiable information is used).
If there are any comments please email to me (developerjoy ) (simplified chinese traditional chinese english is all ok).
Thanks .

Related Apps to Match match