Master packing for Android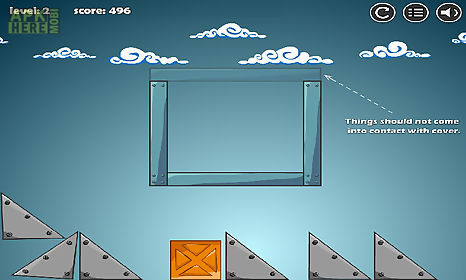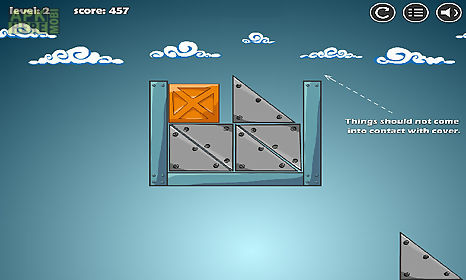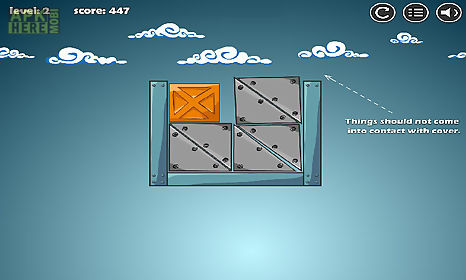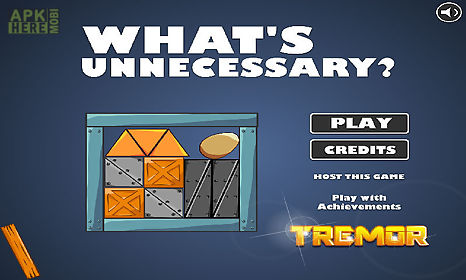 Master packing game for android description: At first glance this game i totally know why but after finally know the rules i just feel this is one of the hardest puzzle game ive ever seen.
Rules of the game is to idle screen objects housed in various shapes in the box to the center of the screen but can not exceed the objects in the box lid of the box.
In fact all the objects in the box is not possible the game most people consider the place is that there are actually an item is redundant so each level in which an object can be disposed of as long as the rest of the objects are placed in a box where you can get away with it!
However only an abandoned object no more no less.
And to accurately determine which objects can be disposed between how the rest of the object can be placed entirely on the box will test players geometric reasoning and judgment it!
Moreover although there is no limit game but the score obtained in each level will decrease with the passage of time!

Related Apps to Master packing