Massage beauty for Android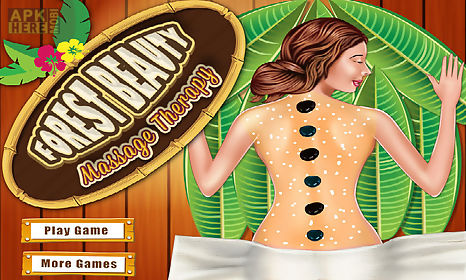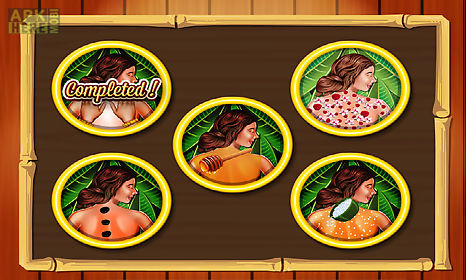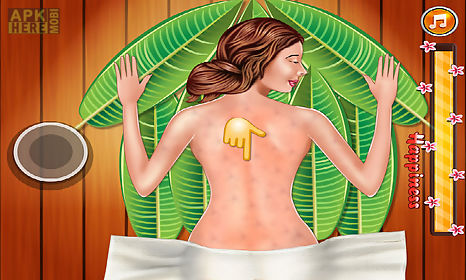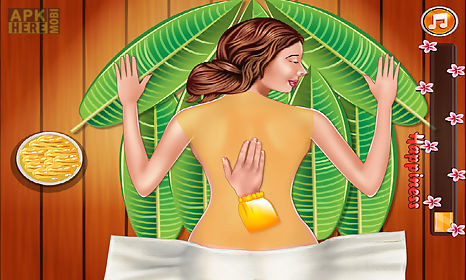 Massage beauty game for android description: Our girl had a really long and exhausting week and now all she wants to do is relax at the spa.
So she has come to your gorgeous forest resort where you provide massage therapy services.
First you should apply a moisturizing cream on her back and then massage it until it gets into the skin and deeply nourishes it.
At this point you should also massage her shoulders and relief her of pain because there where it usually accumulates.
Continue massaging her entire back until all her muscles are completely relaxed.
Then put some delicate flower petals on her back and leave them there for a while because the aromatherapy is the one that will also relax her mind not only her body.
Honey has some miraculous properties so spread it on her back and massage it well so her skin will become smooth and will have a natural glow.
Volcanic stones also help with complete relaxation so put them on her back one hot one and one cold one alternatively.

Related Apps to Massage beauty