Marijuana strain guide for Android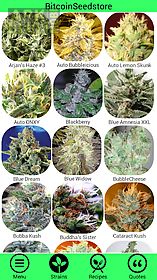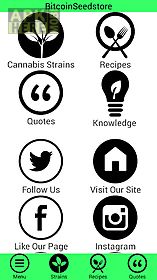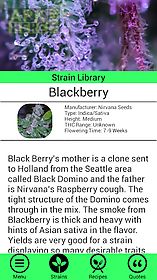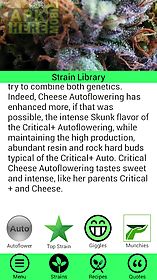 Marijuana strain guide app for android description: Bitcoinseedstore is the undisputed world leader in providing quality sourced cannabis seeds for bitcoin.
We offer excellent prices discreet shipping and fantastic customer service.
Our stunning mobile app gives us the chance to present some of our best and most popular marijuana strains.
Browse through marijuana strains stunning images simple elegant design delicious weed recipes marijuana facts and knowledge inspirational quotes our selection of the greatest stoner recipes in existence will provide you with all the necessary information to cook up a storm in the kitchen!
Brush up on your marijuana facts with our knowledge section and learn some quotes from some of the most legendary stoners throughout history.
If you like leafly and weedmaps then you will love the marijuana strain guide!

Related Apps to Marijuana strain guide