Manicure nail salon 2 - nails art for Android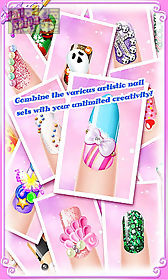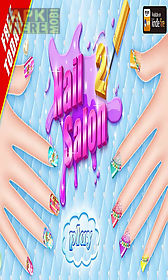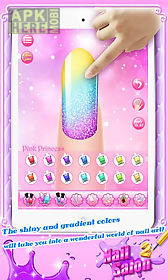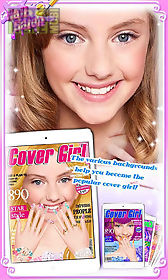 Manicure nail salon 2 - nails art game for android description: Dear fans of manicure here comes the big news: libiis nail salon 2 has finally come out!
Well you know a nice suit is to your body what a delicate manicure is to your fingers.
So take the chance here to design your dream fingers and make them happen!
A promotion of the game nail salonis that you can choose any of the 6 themes to design the special manicures.
Beyond that three kinds of polish colors are available tons of decorations are prepared and even lots of artistic samples are ready made.
Do you itch to have a try now? Oh french manicure just wait a second because we have another great news for you!
Libii will hold the best nails of the week to find the excellent nail artdesigners.
If manicure is an art then only in this world top palace can you realize your art dream.

Related Apps to Manicure nail salon 2 - nails art