Malaysia great fishing country for Android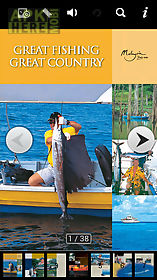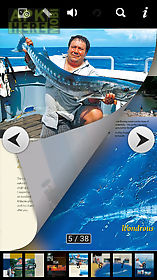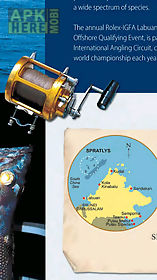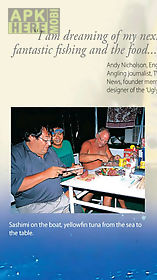 Malaysia great fishing country app for android description: Malaysia great fishing great country.
A fantastic variety of fish species boundless fishing waters game fishing the seas prime angling destinations inland and sport fishes.
Endowed with a wide variety of marine and inland angling destinations malaysia hosts a plethora of fish species in both environments.
The tropical seas hold most of the main target species of tropical game fish including the king of the seas the black marlin and the blue marlin.
Striped marlin have also been taken and the pacific sailfish is common.
Tuna yellowfin bigeye and dogtooth are found in the deep water areas around atolls and drop offs.
Wahoo giant trevally (gt) cobia narrowbarred mackerel dorado barracuda escolar rainbow runner greater amberjack and big sharks add to the variety of game fish to be found.

Related Apps to Malaysia great fishing country