Magical maze puzzle 3d for Android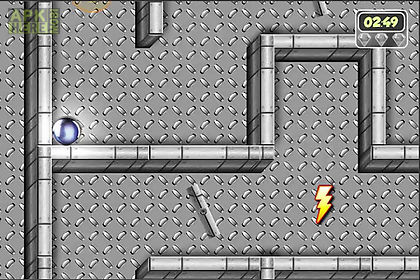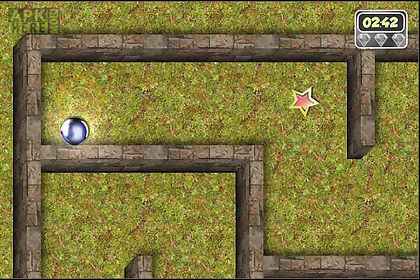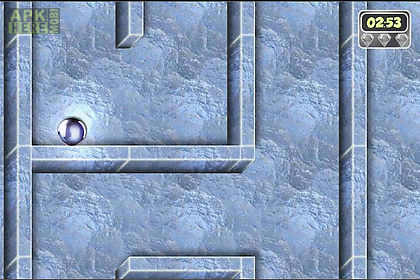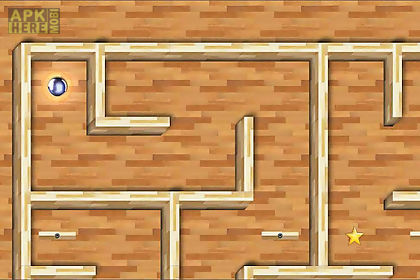 Magical maze puzzle 3d game for android description: Play our fun labyrinth game for all ages.
The game is simple take advantage of your intelligence to bring the ball from the entrance to the exit.
You 39 ll need all your wits to not get stuck and cross the obstacles as quickly as possible to face the edujoy magical maze.
Do it as quickly as you can.
Memorize the labyrinth points where you have passed and make the right decisions to succeed and win the maze.
Each labyrinth is different so it is a constant challenge.
In addition to coordination you must use your ability to memorize and your sense of direction.
The game is perfect for all ages to learn concepts such as orientation and space.
Find the way.
Move around the maze until you find the exit.
Main characteristics of the labyrinth: it helps to improve your memory as you have to recognize those places where you 39 ve gone.
Suitable for all ages.
A fun game for adults and young people.
Easy to understand.
No need to explain how you play.
You will understand it right away!
Use your phone to tilt your ball through different mazes full of traps and tricks.
Avoid challenging traps around every corner.
Hundreds of different themed mazes await you.
Edujoy gamesedujoy has developed more than 50 games for children of all ages from kindergarten to the elderly.
Thank you for your supportthank you very much for learning with edujoy games.
We love creating educational and fun games for children and adults.
If you have any suggestions or questions feel free to send us your feedback or leave your comments.

Related Apps to Magical maze puzzle 3d