Magic towers for Android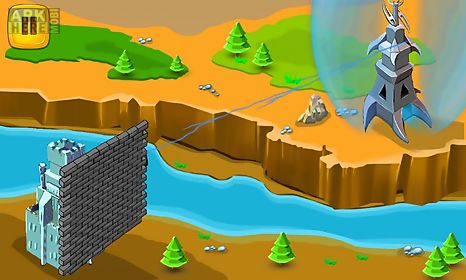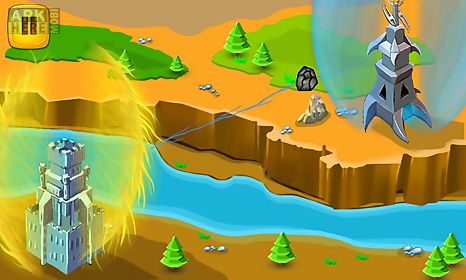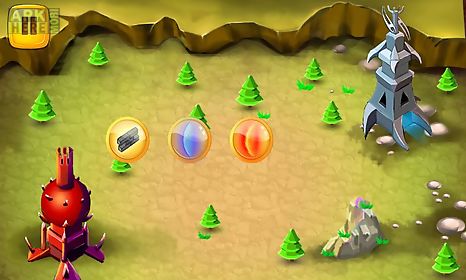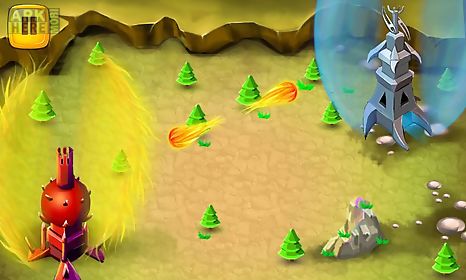 Magic towers game for android description: Magic towers defense game...
Two magic towers are ready to destroy each other and you should support one of the sides to help it win.
Select the weapon and start the fire to damage the enemys magic towers.
The goal is to completely destroy the tower you fight against.
Use the variety of weapons to find the enemys weakness and crush it down level by level!
Single (1 player) and 2 player modes (2 player games) are available.
Youre also able to choose the tribe to fight for.
Good luck!

Related Apps to Magic towers