Magic hay farm for Android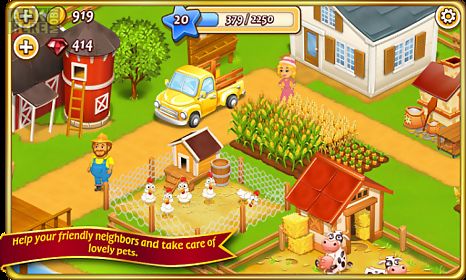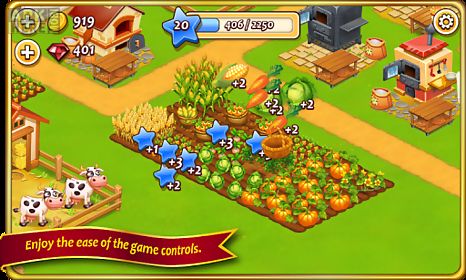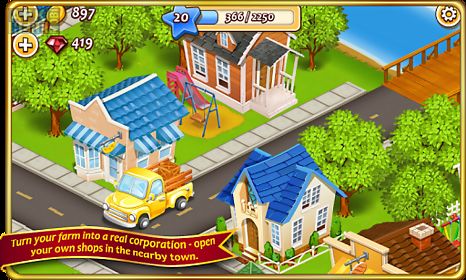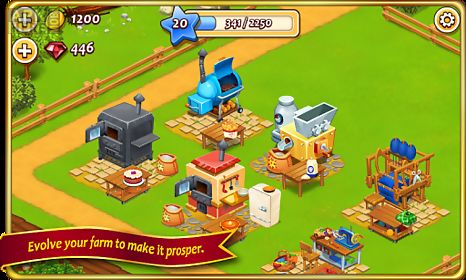 Magic hay farm game for android description: Enjoy the christmas farm!
On your magic village sun shines and fruit trees are blossom even in winter time!
Grow your farm and business around.
Meet friendly neighbors and find your place in cozy little city.
Plan build and decorate your safe heaven pet and care of the domestic animals plant and grow various fruits vegies and berries explore and live off the territories around find the frenzy adventures in your virtual utopia!
Moreover magic hay farm is a great training of your business skills: build and organize your enterprise manage supply chains produce unique goods for the customers fulfill orders and engage in trade dominate the market.
Earn what you deserve and live in luxury!
Magic hay farm is a never ending adventure of creating your own amazing world full of fun and positive emotions!

Related Apps to Magic hay farm