Madivas lifestyle app for Android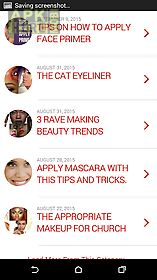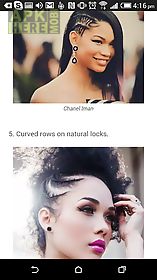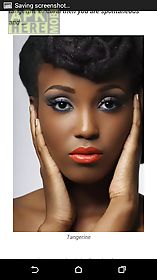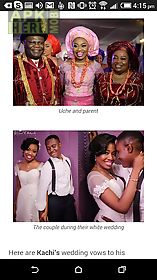 Madivas lifestyle app app for android description: Formerly fashion police nigeria madivas is a complete lifestyle application that updates the african women on everything around womanhood.
On this application you would see interesting categories like : - fashionthis encompass everything fashion related.
Asoebi friday night styles corporate attire.
Fashion for church etc- hairstyleshere you see the latest hairstyles that we have discovered to go viral online with simple short videos on the diy tutorials- weddingswe love weddings and we are sure that you do to.
Here you would be able to see the cutest nigerian wedding pictures featured by madivas.
You would also be able to get easy acess to some of the wedding decoration tips wedding vendors how to plan a perfect wedding prewedding shoots etc.
- Skin beautyget easy access to the most informative makeup tips and styles.
Learn easy makeup tutorials.
Learn to care for your eyelashes cheekbone etc- meet amakaamaka one of the popular columnist on madivas shares her experience with readers on the realities of life.
Readers talk to her about relationships love and life.
Easily read contribute and share some of the scenarios she shares with us.

Related Apps to Madivas lifestyle app