Love and fun photo montages for Android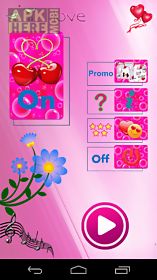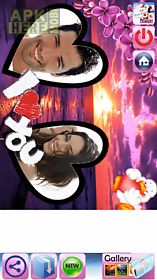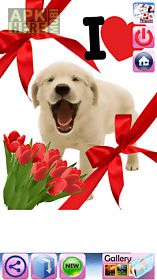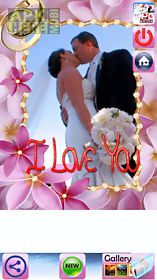 Love and fun photo montages app for android description: App to make spectacular romantic and love photo montages that provides you with endless possibilities with its 50 frames and over 200 cliparts plus all images and photos you want to add from your gallery internet whatsapp dropbox or any location you can access from your device.
Using the application is relatively simple: start the application and inserts all components at your disposal: option to include a framework pre designed add the photos you want (from your device camera or from the gallery) more than 10 categories with different cliparts customise any text and include it and the most spectacular effect: move rotate resize any of the components so that your composition entirely keep to your liking.
And share your finished photo montage whenever you want.
Romantic and love photos with endless possibilities in order to achieve spectacular photos: sunsets photos hearts bows classic frames.
Use any of the available designs to get beautiful and attractive photos.
Add hearts images with the word love in different languages (english spanish arabic french italian german etc..
) Wedding rings stars of all types ties costume masks goggles special sunglasses hearts diamonds pets (cats dogs bears etc..
) And lovely and beautiful pictures of flowers.
Once completed you can share and send the photos to your friends via any means allowed by your device.
Also you can access anytime to the photo gallery to see all montages you 39 ve ever made.
Enjoy it!
Compose spectacular romantic photo montages with your photos and the 250 cliparts.

Related Apps to Love and fun photo montages