Logo quiz perfect! for Android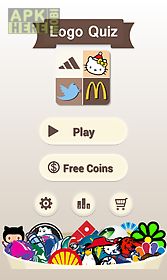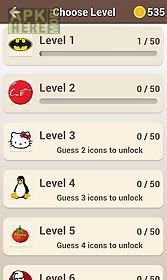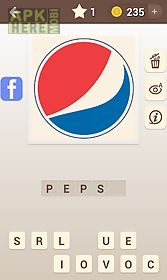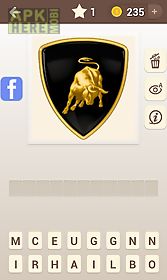 Logo quiz perfect! game for android description: Logo quiz perfect is a free game to let you enjoy guessing thousands of logos from different pany logos are around us every day and everywhere.
How many logos can you remember or recognize? Logo quiz perfect is a simple but exciting game where you can try to guess logos of different brands based on part of the logos shown on the screen.
Play the game is just like to give yourself a test on general knowledge questions.
It 39 s also the fun way to kill some time or procrastinate while exercising your brain.
Features: more than 1700 logos!
More than 30 levels!
Helpful clues and guessing hints!
Best players rating!
Puzzles of varying difficulty!
This logo quiz game including brands and or companies logos in different categories: car makers(car logo) fashion i.
T.
Banking web mobile electronics airlines fashion kids cosmetics clothing food drinks beers and others!
This free logo quiz has been optimzied in tablet.
There are so many logo games in the google play app market but you will find out this company logos quiz game is the best one.
Test yourself how good you are as a logo game fans try to guess as more logos as you can in this logo quiz game!
Guess the logo and answer what international brand hides under logos of the world!
Disclaimers: 1) all trademarks are properties of their respective owners.
The use of low resolution logo images in this app for use of identification qualifies as fair use under copyright law.
2) some brands use different names in different countries.
For such cases always the name for the widest market range has been selected.
We 39 re sorry for the inconvenience if the brand is known under a different name in your country.

Related Apps to Logo quiz perfect!