Locof gps tracker for Android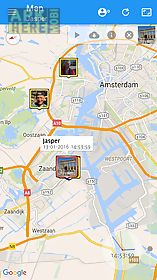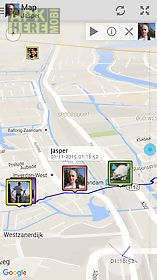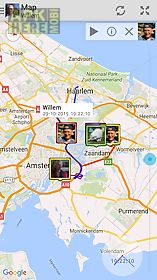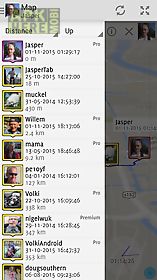 Locof gps tracker app for android description: Publishes the location of your device on a personal webpage in real time.
Tracks are displayed on a personal webpage at.
The application can be used to record routes and publish via wifi only or publish immediately over the mobile network.
You 39 ll be able to monitor the device location from the website and optionally share your map with others.
Before downloading please note: you need access to a pc or mac to view your recorded tracks on the website.
Keeping the gps of your device active may drain the battery significantly.
(Approx 11 hours on a galaxy s4) you can prevent battery drain by pressing the 39 stop tracking 39 button whenever you are not moving or do not want your tracks recorded.

Related Apps to Locof gps tracker