Locker theme go for Android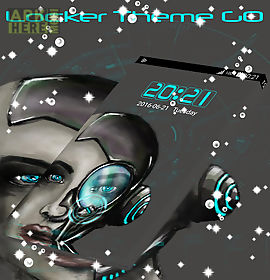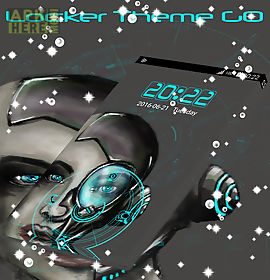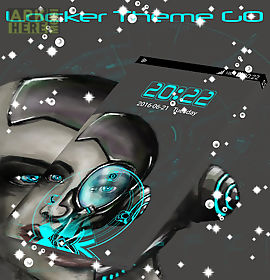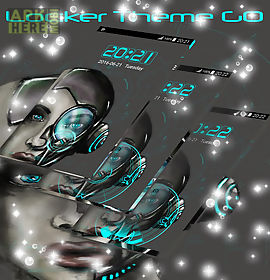 Locker theme go app for android description: Prepare your smartphone for the best cyborg theme locker you will find today: locker theme go!
Download locker theme go now and marvel at the incredible graphics and futuristic digital art we prepared for you!
This is a go locker theme.
If you don 39 t have go locker installed you will see a pop up menu asking you to install go locker.
How to set: after your download finishes all you need to do is open the locker set as active head to the installed section (upper right corner) apply the desired one and you 39 re done!
Now the real magic begins: the locker allows you to access four functions with the fourkey.
These functions can also be changed from the settings menu and don 39 t forget the interactive circle will show you if the phone needs charging!
For your comfort the menus for this locker come in 48 different language translations!
Don 39 t forget to rate and comment!
Also do not hesitate to contact us for any suggestions or questions you might come across at tmestudio1 this locker uses a free font which can be found at neuropol.
Fontto support further development of high quality lockers this app may show some ads that do not interfere with the app 39 s functionality.

Related Apps to Locker theme go