Lock screen - iphone lock for Android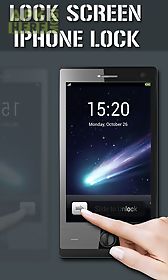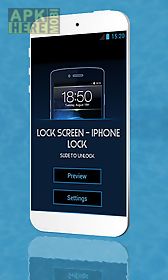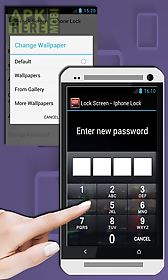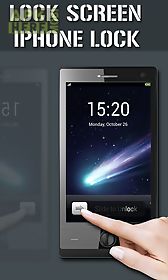 Lock screen - iphone lock app for android description: Turn your smartphone in a new ihone.
To change your smartphone you just need to download the free app lock screen ihone and install it.
And you will notice how your device.
Now to unlock your smartphone you need to hold your finger on the screen iphone.
It is beautiful secure customizable and easy to use.
Feature: complete simulation of all graphics and elements does not affect other settings of your device completely free application suitable for any android device colorful graphics actually locks the device disable any system lock in case you use the system lock.

Related Apps to Lock screen - iphone lock