Line get rich for Android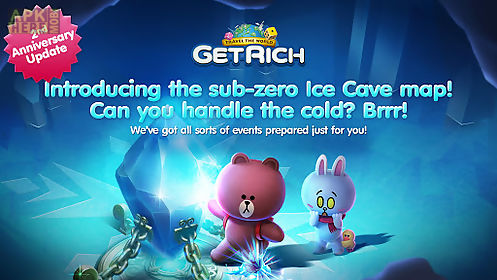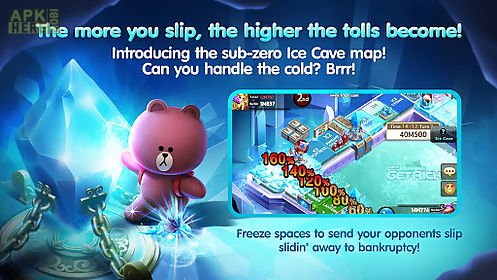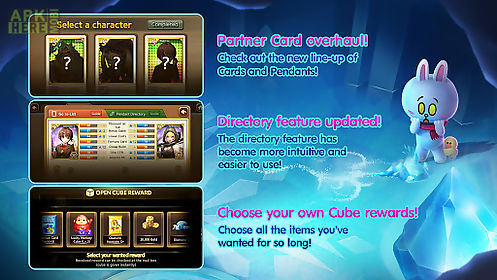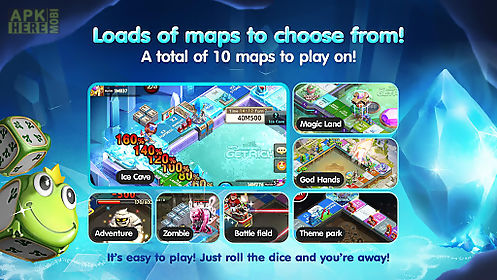 Line get rich game for android description: Call friends and family over for some get rich time!
Roll the dice!
Game on people!
Avoid bankruptcy and become the master of your own empire!
Ka ching!
Travel the world discover space and have tea with the gods!
Construct landmarks around the world!
Feel the thrill of taking over your rival 39 s properties!
Roll the dice and spread your empire to infinity and beyond!
Choose your cards carefully and roll the dice to become a real get rich mogul!
Tons of unique and awesome characters!
Meet alice the hot headed warrior wolf beauty chihiro the tough zombie hunter fran or genie from the lamp!
Team up with these lovely characters to reach the top!
Fortune cards!
With the help of lady luck you may turn things around with just one fortune card!
You can spread viruses on your rival 39 s properties decrease the value of their properties or even force them to exchange their priced properties!
Time to plot you sneaky genius!
Travel virtually and share exciting adventures with your friends!
Team up with your friends and become financial masters!
Are you ready for an exciting adventure? C 39 mon!
Call your friends and family and become the master of the board!

Related Apps to Line get rich