Life of horse - wild simulator for Android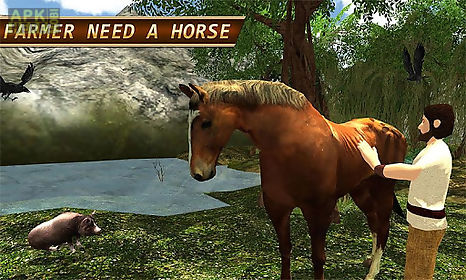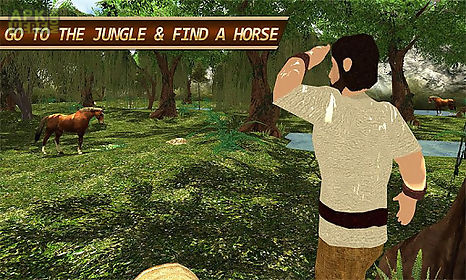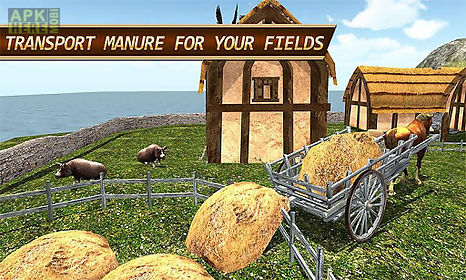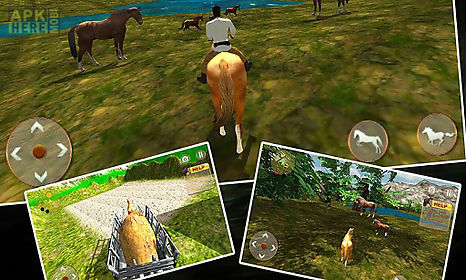 Life of horse - wild simulator game for android description: Join the real world of wild horses.
You are the stallion horse whose job is to secure himself grow up find partner mare and live the life of a wild horse in this life of horse wild simulator game.
You must be brave enough of riding this stallion horse in the fierce competition for the life.
Tame your wild horse through the darkness of jungle and train it to become the realistic horse to save his pride.
You are the last hope of your family.
Start your own horse family.
Find you partner horse grow your kids and family and save them from the wild.
Beware of the hunters and horse riders.
Find food and shelter for your family and fight for them in this high action animal simulator.
Its the game based on the rule survival of the fittest.
Your feedbacks and ratings are valuable for us to keep ourselves busy in creating more fun in the games to entertain you your family and your friends.
In case if you find any bug that needed to be addressed just send us an email we will improve it and reply to your email as soon as possible.

Related Apps to Life of horse - wild simulator