Learn english "fresh english" for Android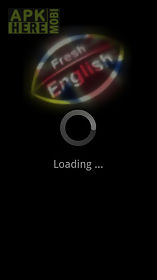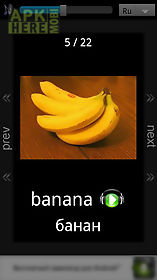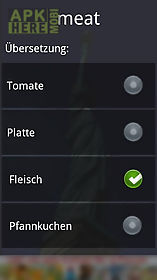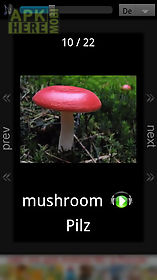 Learn english "fresh english" app for android description: English cards fresh english.
Esl vocabulary tutor (free).
Quot fresh english is a free program for esl students.
Improve your vocabulary easy and fun!
Learn english by viewing amazing pictures.
You will be able to check your knowledge.
New lessons will come soon.
The application is designed for the following audiences: english for children english for beginners english for kids english for adults english for tourists english for dummieslearn english without a dictionary break the language barrier!

Related Apps to Learn english "fresh english"