Laser war joke for Android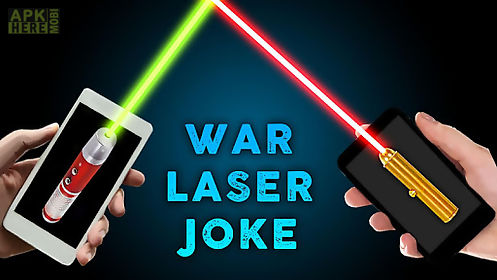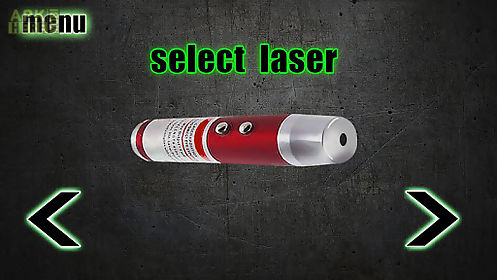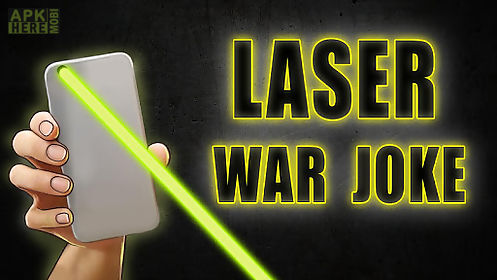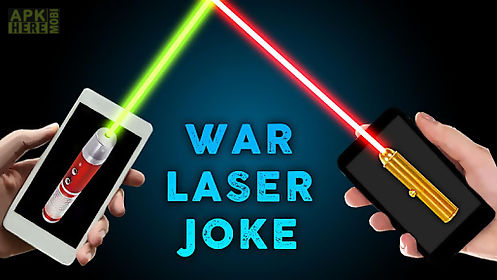 Laser war joke game for android description: This app is intended for entertainment purposes only and does not provide true laser.
This is a game simulation of a joke application where you can play on your phone with both a laser pointer? I like color and powerful laser? Love fights laser sword? Then take advantage of our laser safety!
In the game you can choose a different laser swords!
For realism used camera!
With this laser simulator you can play and be sure not to anyone not harm!
Fight laser swords with your friends as if holding a real sword!
Make fun and play your friends and loved ones!
Warning game joke created for pranks and practical jokes and is absolutely safe for your health!
Download the game for free and you can now play anywhere since it does not require an internet connection!
Thank you for playing our games and applications!
Leave us feedback and we will try to make them even more interesting!

Related Apps to Laser war joke