Knight castle for Android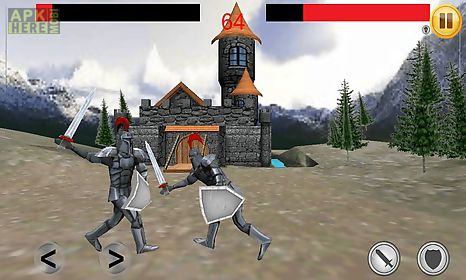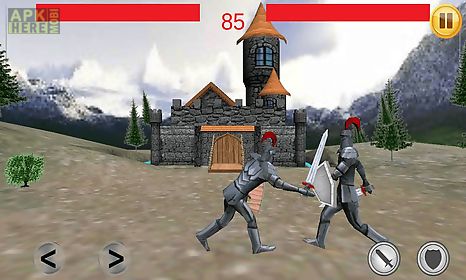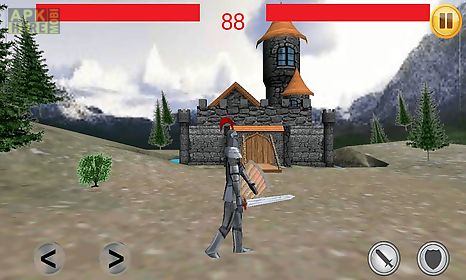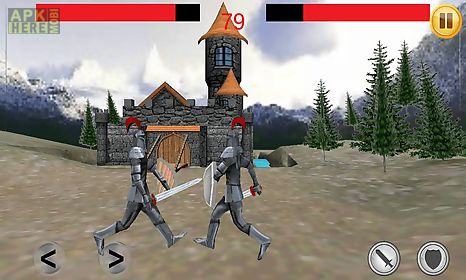 Knight castle game for android description: Knight castle lords and knights fight raging in your mobile device!
No more gladiators and fantasy heroes let s play new medieval epic fighting games for free.
Fantastic knight battle between 2 sirs.
Take your medieval weapon and participate in knight tournament.
Lead your beautiful warrior to conquer the enemy.
Dangerous swords and unlimited fights.
You should stay on the arena as long as possible!
You re a magic knight in this exciting arcade game show if you are strong enough!
Knight castle ancient fighting game: health indicator 3d visualization intuitive controlcontrol a knight and defeat your opponent.
Try to be as courageous and precise as possible so you can impress the precious lady!
Knight castle start the ancient battle one epic knight must stay alive!

Related Apps to Knight castle