Kitten cat simulator 3d craft for Android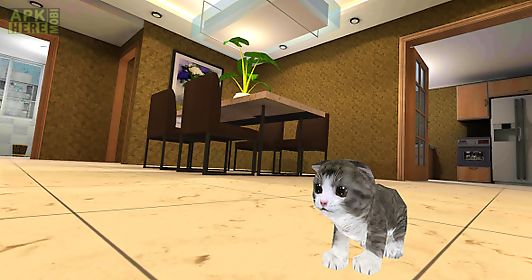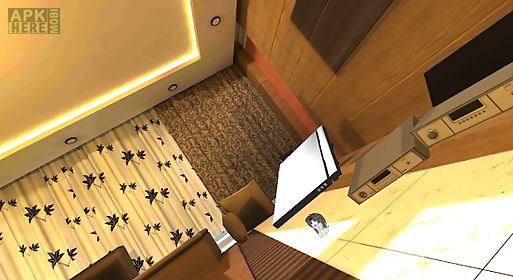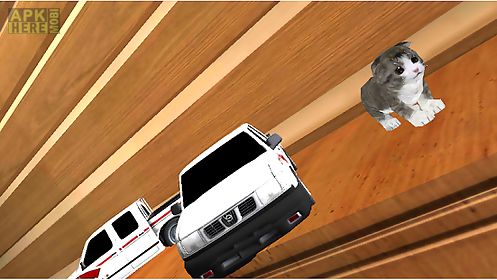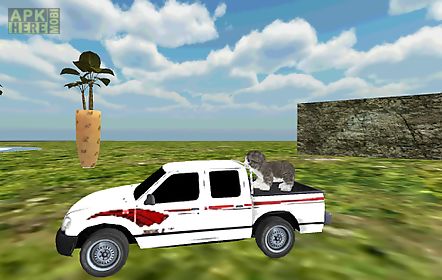 Kitten cat simulator 3d craft game for android description: you are a small tiny and cute kitten and today is the day your owner wants to wash you but you dont like water at all.
In this game you can expect great graphics different game modes like survival time mode and of course a free mode.
Great and cute graphics perfect and nice physics.
You can even go for a drive in an remote control truck.
Dont get caught in survival mode.
Your owner steven doesnt like that you untidy his home all day and today is wash day anyway.
Take cover behind a bed and other stuff to avoid being caught.
Choose your favourite kitty from different cats.
Wreck the mansion and escape the appartment or just play around freely in this open world.
Play with your friends and the whole world (multiplayer).
This is the best cat simulator in 201- other simulators cannot give you so much freedom.

Related Apps to Kitten cat simulator 3d craft