Kingdom wars ultimate for Android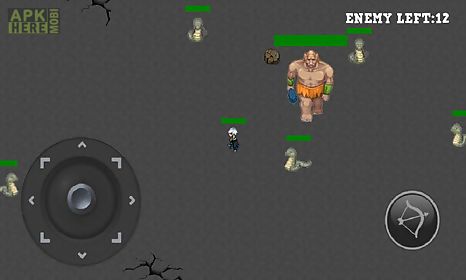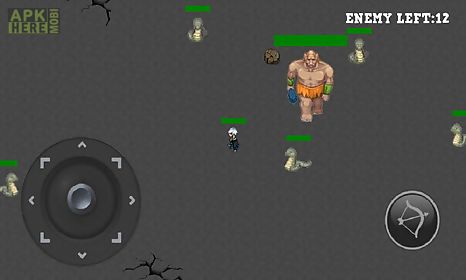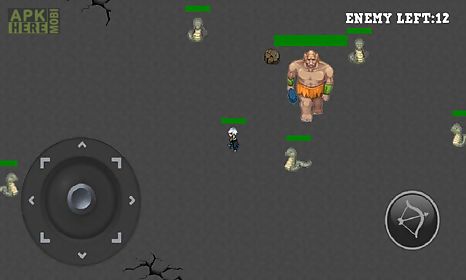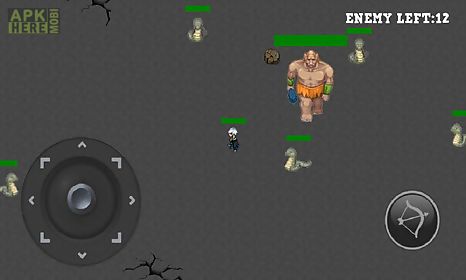 Kingdom wars ultimate game for android description: You are a glorious soldier from trelia kingdom.
Your kingdom is in combat with grimor kingdom.
Enemy is almost defeated but they have a secret plan.
They have very strong allies who live in dangerous lands.
If they will be included to war you will be certainly defeated.
So your king gives a mission to you : the fate of war for depends on you!
You have to kill these dangerous allies not to lose the war.
They are horrible monsters...
Be careful!
Quot lots of enemy soldiers are searching you in everywhere.
You have to be careful and complete that mission.

Related Apps to Kingdom wars ultimate