Kids puzzle: vehicles for Android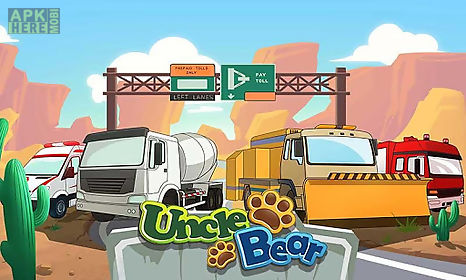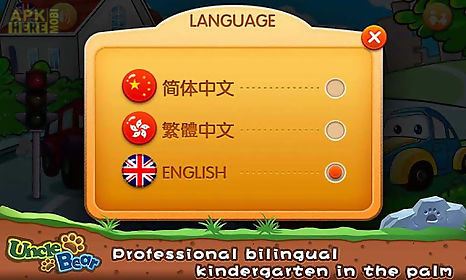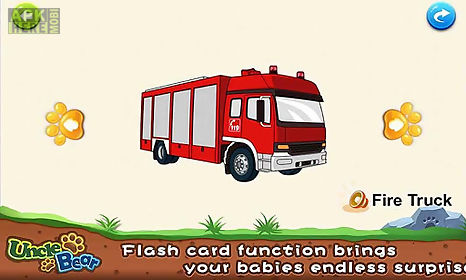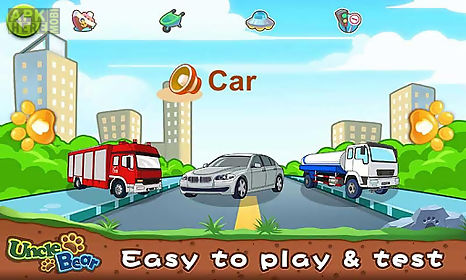 Kids puzzle: vehicles game for android description: Hi everybody!
My name is uncle bear i bring the game named 39 kids puzzle: vehicles 39.
Our team include very professional education experts and focus on preschool education.
Cover more content than ever best app in similar products while playing the game the kids could improve their understanding of the world identify various transportation tools and improve pronunciation.
They could learn both english and chinese when playing the game!
Generate interest of learning games will help for early childhood brain development and lay a solid foundation for future comprehensive development.
Game feature- multiple scenes cognition up to 60 kinds of children 39 s basic cognition.
- Combined with a variety of difficulty suitable for kids of different ages.
- Fantastic cartoon characters to attract kid 39 s attention.
- Female voices from various languages to improve kid 39 s pronunciation.
- Support super high resolution monitors.
Compatible to various display screen sizes and resolutions.
About us bear uncle children education brand is committed to the development of children 39 s education applications and strive to create the perfect virtual little partners for the children.
The company has released 30 products and owns more than 30 million users around the world.
Please rate our games and leave feedback to help us improve our products services and the team itself.
Follow us on facebook https: unclebearkids to get our news.

Related Apps to Kids puzzle: vehicles