Justreader beta for Android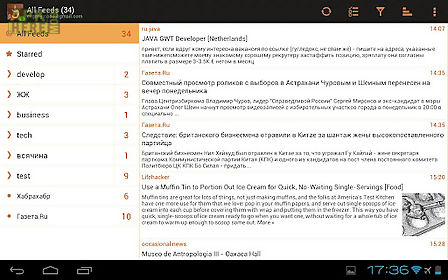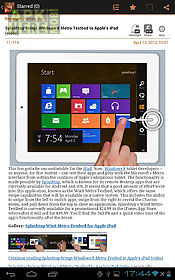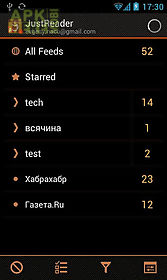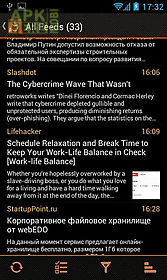 Justreader beta app for android description: This is beta channel of justreader app.
Justreader is fast customizable and easy to use news client for android.
(Currently google reader and feedly works)justreader works good on tablets on on phones too!
Install justreader (not beta) if you want to get more stable app.
Pls leave your suggestions here: do not post questions in android market comments.
I can 39 t reply you.
Also you can contact me by emailthanks!

Related Apps to Justreader beta