Jungle fly for Android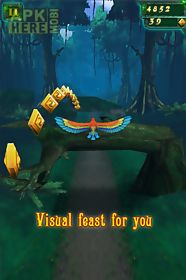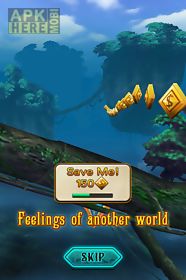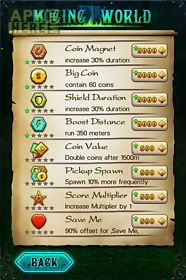 Jungle fly game for android description: this is a great picture flying parkour game.
In this magical world a beautiful bird is being ferocious dragon hunt.
You want to control this agile bird escaped dragon.
Mode of operation: 1 slip up and down the screen to control the upper and lower flight.
2 tilt the device left and right to control flying around.
Game contents: - game will appear in a variety of props (magnets large coins shields sprint) to help you get more points.
- A lot of tasks and accomplishments.
- Upgrade character attributes to achieve higher scores.
- Participate in online interaction challenge the world players.

Related Apps to Jungle fly