Jungle doctor for Android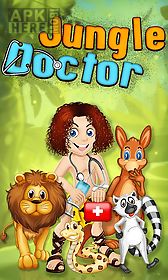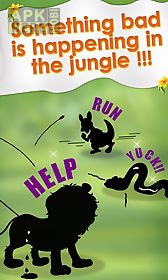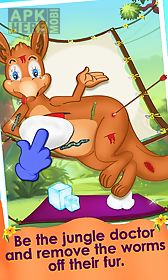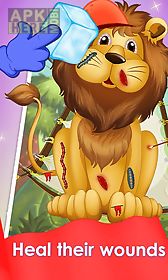 Jungle doctor game for android description: jungle doctor is fun game designed especially for kids to play and have fun.
Kids can pretend to be a dr.
And start treating wounded pets animals in jungle dr.
Quot game (kids!
Dont try this at home onpets).
Choose the animal at the start from the list of available injured animals.
At start you can choose from two unlocked available pets in the game because two are free to play and other two are paid can be unlocked after purchase.
There are four total animals pets available in the game kangro fox lion and snake.
Out of these four two animals (kangro fox) are free and two (lion and snake) are the paid pets to play in the games.
Once you have selected the pet animal from the list to play with than there is a six step process for treating the wounds of these injured animals.

Related Apps to Jungle doctor