Jump me for Android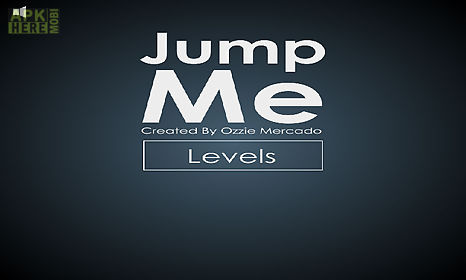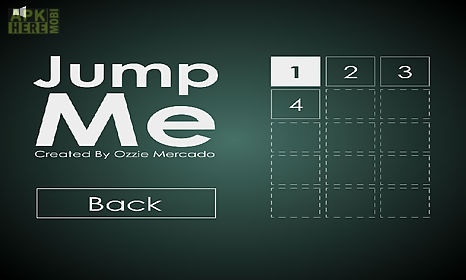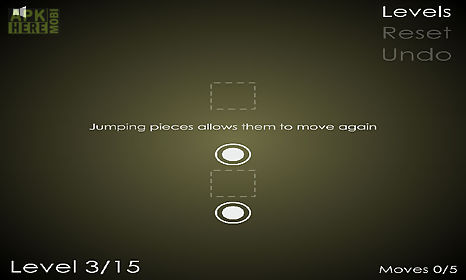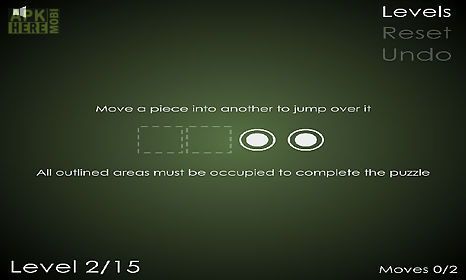 Jump me game for android description: Its always interesting when a developer takes a familiar mechanic then remixes it to make a new kind of enjoyable puzzle.
Case in point: jump me a simple idea puzzle game by ozzie mercado.
Its likely that the game would have never have been made if versions of checkers hadnt been kicking around since ancient times.
But that allows jump me to be different enough to feel fresh but familiar enough to easily learn.

Related Apps to Jump me