Jumblo - mobile sip calls for Android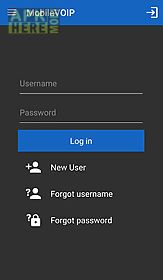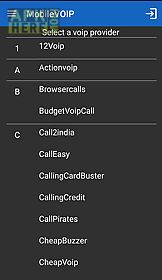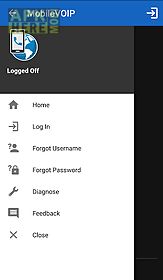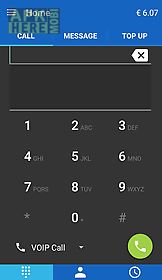 Jumblo - mobile sip calls app for android description: Extremely low rates for your international calls.
Long distance communication has never been cheaper.
Our apps are available on: smartphones windows computers mac computers direct calling through local access numbers webcalls through our site.
Unbeatable quality and prices.
Now for the first time on your ing our app as a default dialer may interfere with dialing 911 emergency services.

Related Apps to Jumblo - mobile sip calls