Juicy battery for Android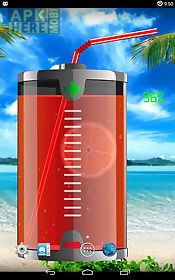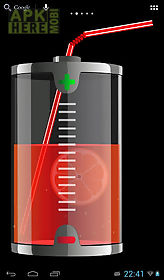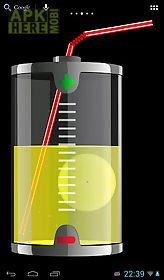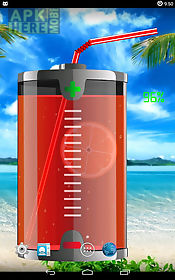 Juicy battery app for android description: Juicy battery live wallpaper.
Control battery level of the device by monitoring juice in the battery on the screen.
The lemon or orange floats in juice and bubbles rise to the top.
You can choose between a lemon and orange batteries.
Wallpaper supports landscape and portrait modes phones and tablets with high resolution.

Related Apps to Juicy battery