Join express voip softphone for Android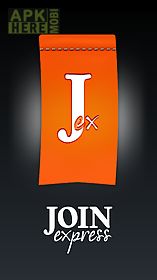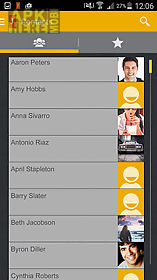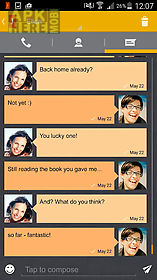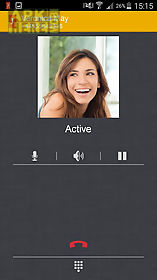 Join express voip softphone app for android description: Join express is a voip client for android.
It works over wi fi 3g or lte.
Join express pass trough mechanism delivers voip services even in blocked areas.
Note: an operator code is required the application works only with associated providers.
Please contact your voip operator for join express operator code.
Main features: making and receiving voip calls integrated contacts from the phone loudspeaker favorites recent callsnote for operators: if you are interested in rapid roll out of mobile voip services please contact us to enable join express service for your customers.
Major mobile platforms available.

Related Apps to Join express voip softphone