Jelly fit - fun puzzles for Android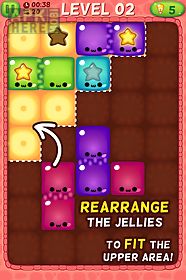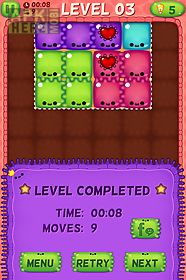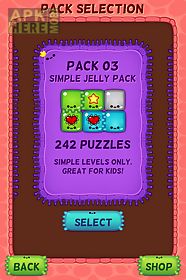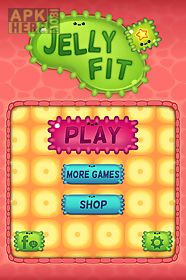 Jelly fit - fun puzzles game for android description: Help the blobs get together!
Make them fit into the delimited area of each level by filling all available space and leaving no jelly out of the dashed area!
Drag each shape of blob to fit it into a part of the hatched area.
Done!
You have happy blobs!
Jelly fit is a brain teasing puzzle game that is sure to challenge every player!
If you love cracking puzzles you will definitely love jelly fit!
Over 500 levels will engage and entertain beginners and experts alike.
Can you finish them all? Highlights 500 levels in 6 packs cute illustrations and sounds challenging gameplayplease note!
This game is free to play but it contains items that can be purchased for real money.
Some features and extras mentioned in the description may also have to be purchased for real money.

Related Apps to Jelly fit - fun puzzles