Jailbreak 14 days for Android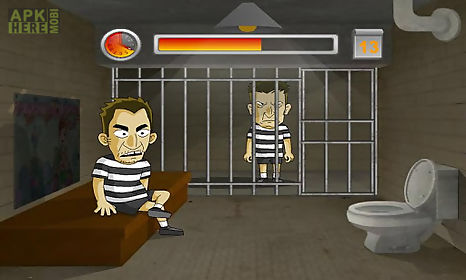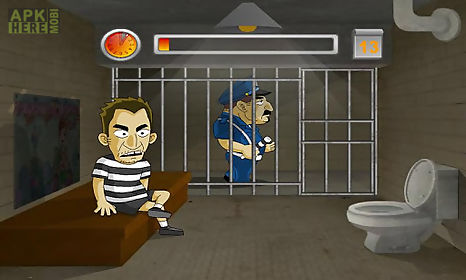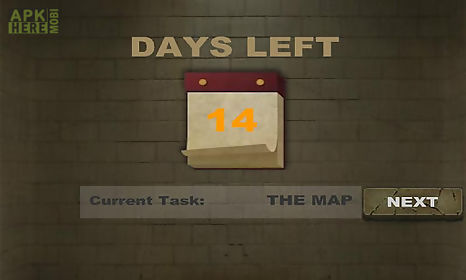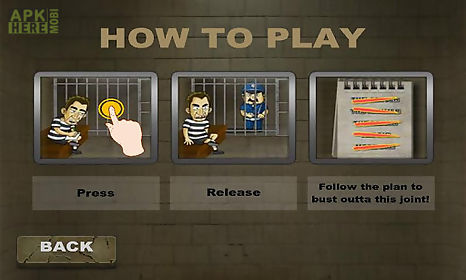 Jailbreak 14 days game for android description: Snowden imprisonment of innocent goodness....
Use your keen powers of observation and wisdom to help him escape from prison right!
This is a very simple and addictive game allowing each player to put it down!
Background storysnowden is an innocent man he unfortunately jailed....
Inside the heavily guarded prison without any escape tool there is a very aggressive guard snowden has developed a clever plan 14 days 14 days in which he has to draw a map making hammers drills diamond drilling also wear thick prison walls....
Let us help snowden escape it play your unlimited stamina and observation completing the project within the stipulated time but be careful there are guards patrolling the moment you want action quickly and decisively may be found can no longer escape from prison!
Game features simple and fun game addictive!
Rely on their nimble handling and extraordinary powers of observation to escape!
Interesting and exciting levels!
Great hd picture!

Related Apps to Jailbreak 14 days