Iums (v4.0.1.0) for Android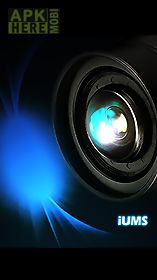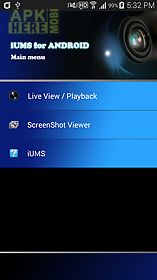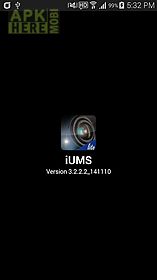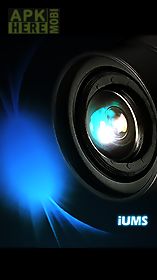 Iums (v4.0.1.0) app for android description: Iums lets you remotely monitor and control your video security system over a wi fi or 3g connection directly from your android device.
Dvrs supported: n hd cm series.
The app is guaranteed on android v- 2 (froyo) or later.
P2p supported: nv uh ah af nt series.
Android os v- 0 (ice cream sandwich) or later.
Dvr firmware v- 0.
0 or later.
Key features: p2p live playback.
View up to 16 cameras at one location.
Monitor multiple locations from one app.
View in portrait or landscape mode.
Max.
4 channels can be selected to display split screen.
Single or split screen display.

Related Apps to Iums (v4.0.1.0)