Itel dialer plus for Android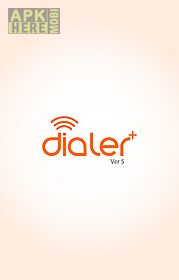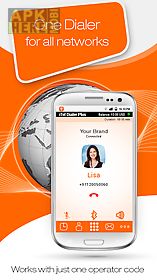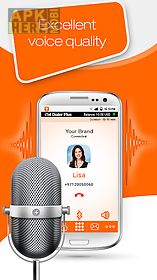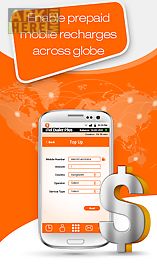 Itel dialer plus app for android description: Itel dialer plus is a mobile voip application used for making calls via wifi 3g 4g.
Itel dialer plus comes with inbuilt byte saver that can reduce bandwidth consumption by up to 70 while still maintaining crystal clear voice quality.
Its bandwidth optimizing technology makes it suitable for voip service providers to provide services even in low bandwidth networks.
Service providers can use this white label platform to offer mobile voip services in their own brand.
If you are an end user you will need an operator code which can be obtained from your voip service provider.
Features of itel dialer plus: byte saver comes as part of the package fully managed hosted services dynamic tunneling allocation through auto location detection offers redundancy and higher uptime in your voip operations balancedisplay and call duration shown on disconnection full branding options available same branding operator code possible with itel mobile dialer express can co exist with itel mobile dialer express in the same phone option of mapping the dialer with the same switch as itel mobile dialer expressfor service providersitel dialer plus is available in all major os platforms and you can fully customize brand it as per your requirements.
Please send an email to sales for more information.
For end usersyou will be prompted for the following while starting the app: - operator code please collect operator code from your voip service provider.
If the service provider is using reve platform he will be able to provide a valid operator code.
For assistance on finding a service provider please email us at android.
- User name password and caller id as provided by your service provider.

Related Apps to Itel dialer plus