Ipoint business for Android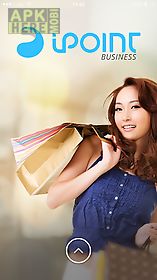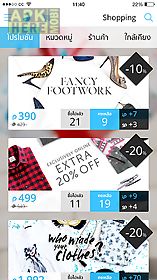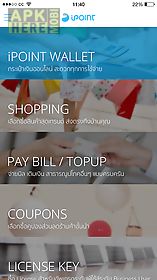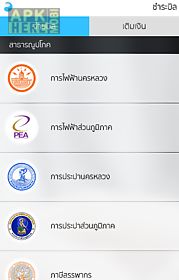 Ipoint business app for android description: Ipoint is an expert in integrated it system as well as a developer of intelligent application.
Ipoint is capable of enhancing business growth for both domestic and foreign entrepreneurs by strengthening business capacity and sustainable profit growth.
Ipoint application is positioned as an online store that offers smartphone users a wide range of products and services from entrepreneurs like you.
Apart from its convenience and highly secure system ipoint is ready to serve your business with its professional marketing plans in creating excellent image for your products or stores as a way to continuously expand your customer base.
It even helps to accurately deliver your products and services or stores to the target market including development plans and enhancing your business capacity for passive income together with generating profit back as passive income.
This is why ipoint is not only than just an online store application but also an innovation that can truly generate profit wealth and sustainability for your business.

Related Apps to Ipoint business