Ip tools for Android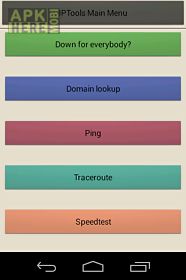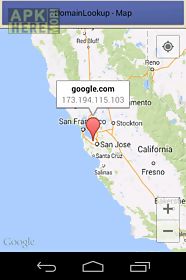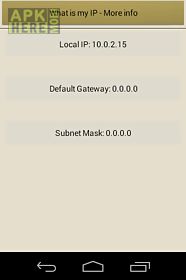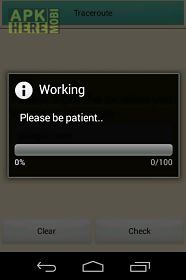 Ip tools app for android description: This is a nice little tool that helps you do the following: trace the route to a ip or web address.
Graphical traceroute results using google mapsping a website.
Ping local ip.
Ping remote ip.
Find your external ip.
Find your internal ip.
Find ip and server country of a website.
Geo location of ip or host.
Check if website is available.
Simple speed test to measure your connection speed.
A big thanks to all of you for reporting bugs and suggesting improvements!
Credits: network.

Related Apps to Ip tools