International airport codes for Android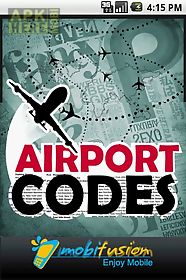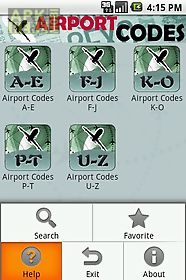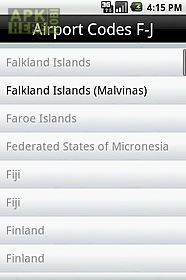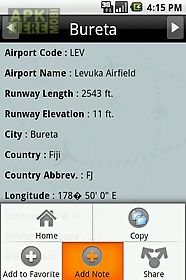 International airport codes app for android description: Search for three letter airport codes by city country airport name or code.
The airport codes app conveniently features airport codes from thousands of airports worldwide.
Booking a flight? Planning a trip? Just curious? This quick and easy reference guide is easy to use and navigate.
Access the information that you need while on the go anywhere and anytime!

Related Apps to International airport codes