Instant graphic designer for Android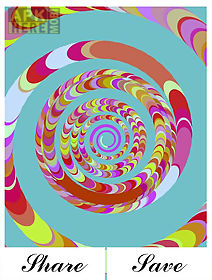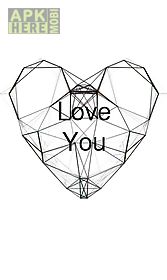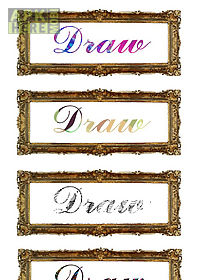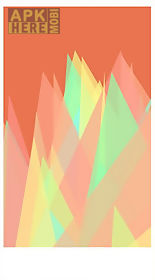 Instant graphic designer app for android description: Design stunning cards wishes or mood images for your friends or facebook within matter of seconds!
Write a wish design a background and share your design easy as that.
Instant graphic designer is utilizing generative art principles to create extraordinary imagery.
Instructions: - select one of the draw buttons to start designing- press right side of white menu to save your desgin or left side to share it with your friends- if you wish text in your designs tap on text button on the bottom of menu to write a wish then on save button to save it (or save empty for blank canvas) design beautiful images create personalized wishes add custom text save your designs share your designs with friendsif you like instant graphic designer please help us spread the word by writing a positive review.
Thank you.

Related Apps to Instant graphic designer