Insane bodybuilding workout for Android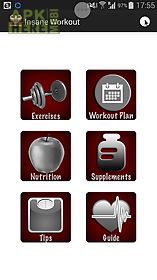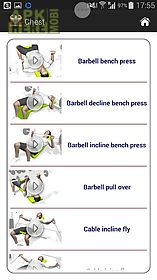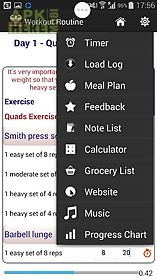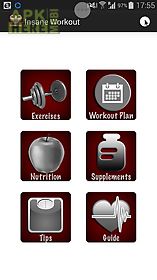 Insane bodybuilding workout app for android description: If you want better results in less time you have to be smarter about your training.
Thats why weve created the insane bodybuilding workout program to offer you a more scientific and streamlined approach to building a lean and muscular body along with loads of functional strength.
Try it for four weeks and youll see how modern thinking can get old school results.
You will get big and you will get strong.
But you have to do exactly as i say.
Ready? Of course you re ready!
Well then what are we waiting for let s get lifting.

Related Apps to Insane bodybuilding workout