Improve your six pack abs for Android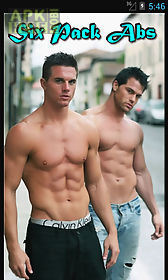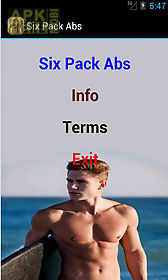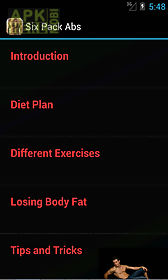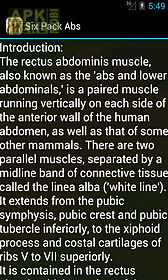 Improve your six pack abs app for android description: Three bands of connective tissue called the tendinous intersections traverse the rectus abdominus which separates this parallel muscle into eight distinct muscle bellies.
In the abdominal region of well conditioned athletes the three superior bellies on the left and right side of the umbilicus can be easily viewed externally resulting in the rectus abdominus being commonly referred to as the six pack.
Quot this app tells exercises and diet to be followed to obtain the six pack abs.

Related Apps to Improve your six pack abs