I video calling screen for Android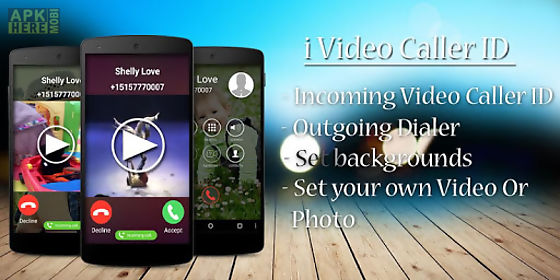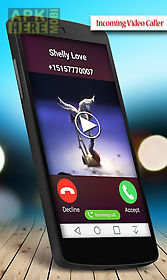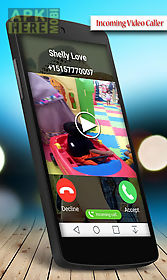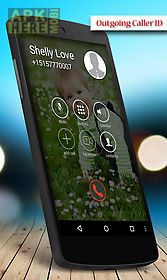 I video calling screen app for android description: You can now set your own video for incoming calling screen and set your own outgoing dialler screen with os9 theme 6s.
Switch to this advance call screen from your default boring call screen.
The best part of this caller id is that you set a video instead of photo.
There are many options to customize as per your needs.
You can either set both incoming and outgoing calling screen or select any one of it.
You can select default background given within the application or set your own photo as background of the calling screen.
It works for almost all the android mobile and in case if it does not work on your mobile please write us a mail in the given mail id and we would resolve your issue.
App feature: full screen incoming calling screen with video feature.
Full screen outgoing dialer screen select either both or any of the given calling screen select default background or set your own photo as calling screen background.
Select different i calling button themes.
Displays contact saved photos on both incoming and outgoing calling screen.
Full screen hd display of video for incoming caller id.
Easy to use and beautiful design.
Fully free.

Related Apps to I video calling screen