I ching - divine your future for Android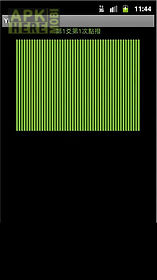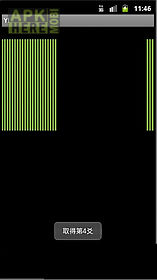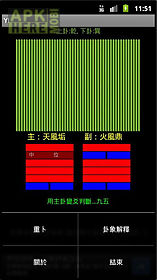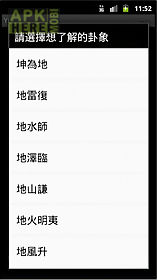 I ching - divine your future app for android description: There are many fortune telling apps in the market.
Most of them use random number to guess your future.
This app use more traditional way to predict your own future.
You divine your future by yourself (not by machine 39 s random number).
A hexagram is composed of 6 lines.
You must seperate stalks 3 times to get 1 line.
Once you get all 6 lines you can see the judgement comment under the hexagram image and touch relative hexagram image to see the translation.
The translation is based on james legge 39 s translation.
You can press 39 more...
39 button to let the google search more explanations for you.
Hope this little app can help you making decisions.

Related Apps to I ching - divine your future