Hunting the evil for Android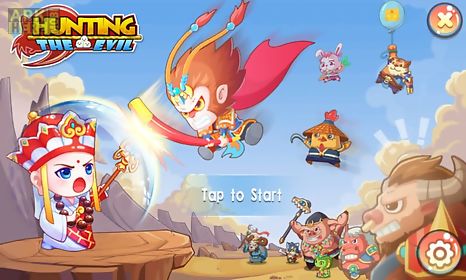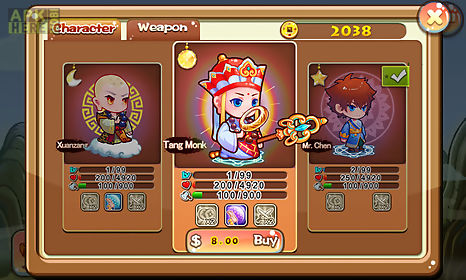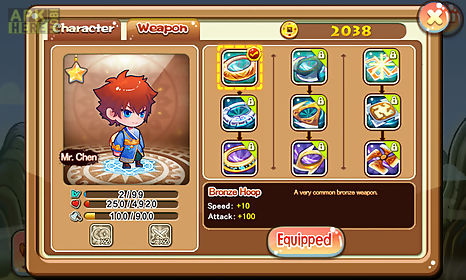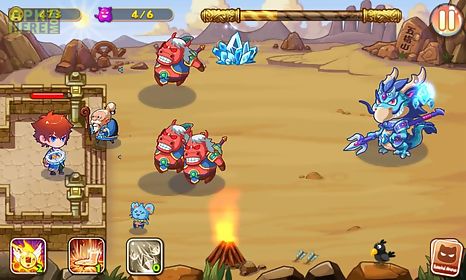 Hunting the evil game for android description: A touch action pass game.
Game player starts from five fingers group through the fingers on the screen using control weapons attack monsters all the way to recover a variety of monsters if there are a large number of monsters can use the skills quickly eliminate them on the road sometimes bullying villagers try to protect them to lead there can reply some life value destroy monsters to gain gold can be used to upgrade the protagonist grade or buy thing is to enhance the ability of.
New gameplay experience let you feel the stimulation of the road to learn.

Related Apps to Hunting the evil