How old do i look ? for Android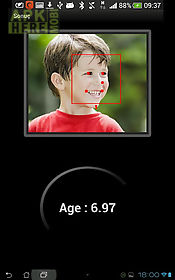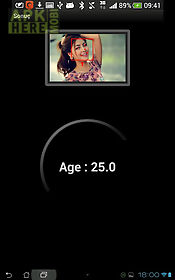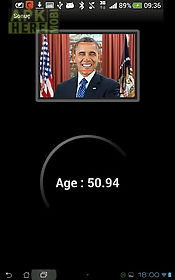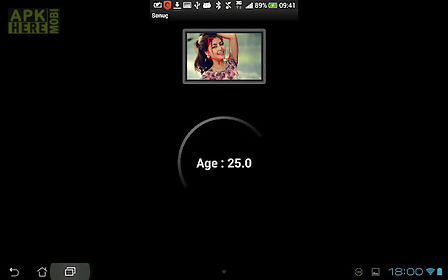 How old do i look ? app for android description: It calculates how old you look like to the outside world by analysing the wrinkles on your face your hair colour eye surrounding face shape and the golden ratio of your face on the picture you uploaded.
Please acknowledge while using this program that even people mostly can not guess the age correctly and there is a bit margin of error in this program.

Related Apps to How old do i look ?