How do i look for Android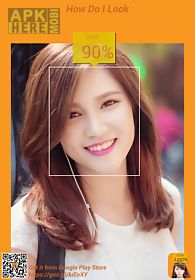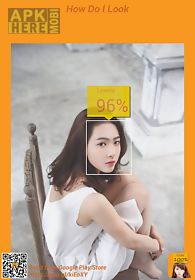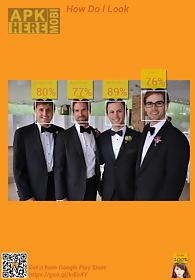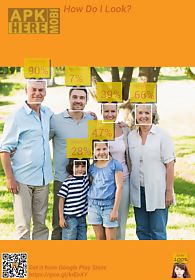 How do i look app for android description: You should know how old application which will result your years old from your photo.
So you have to use how do i look the app will predict human characteristics from a face in a photo.
You will know the real (hidden) gender cuteness handsome or even dangerous aggressive of a person from his photo.
The app is easy to use.
Only need to pick a photo from phone 39 s library or capture directly from camera then let the app detect faces and catches their characteristics.
You can choose each face to present one from over ten pre define characteristics.
Photo can be save and send to social network.
Please note that the result is relative onlyif you receive an unwanted figure don 39 t be bored.
Just pick another photo and try again (until it return your expected result) don 39 t forget to share the result and tag your friend in.
It 39 s funny for sure.

Related Apps to How do i look