Hospital newborn baby games for Android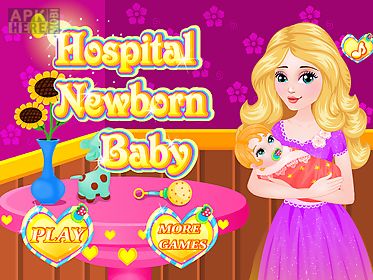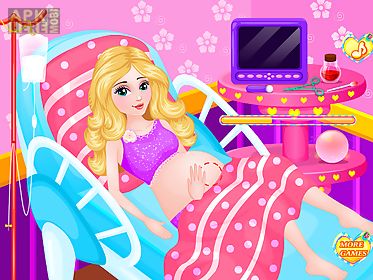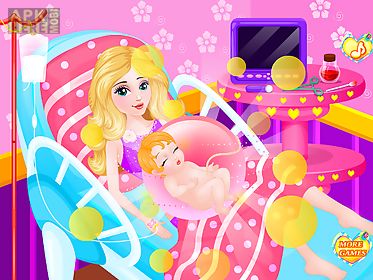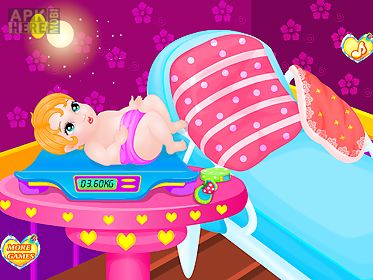 Hospital newborn baby games game for android description: Hi today is a beautiful day you can enjoy this wonderful day with us.
Today we will be friends and we can play together every time you have free time.
Surely you are a very good kid and you like games that make you use some advanced skills.
This game for girls is very nice and definitely you will like it very much.
We prepared it especially for you and definitely fits you perfectly.
You will be witness to a miracle it is about having a baby.
We know that you will be able to do whatever it takes for our friend to have a healthy and beautiful baby.
Please pay attention to all instructions of the game with doctors.
You 39 ll be able to prove to everyone that you are a happy child who can make new friends.
Pay attention to all the details of this game for kids.
Good luck!
Our beautiful friend began to have pains she needs you to be able to go to the hospital she is eager to meet you you have to help her with whatever she needs you can begin the consultation check heartbeat check if the girl has fever check blood pressure now you have to do ultrasound to see how it feels the child the baby was born check heartbeat check weight and height give him milk change the diaper choose the most beautiful clothes the baby and mother are doing well you 39 re a wonderful doctor.
You have proven that you can be a great friend and for this reason please come back daily to help us through this game.
Good luck!

Related Apps to Hospital newborn baby games